Rodrigo Bermeo A. (Farm Owner)
Rodrigo Bermeo is our first customer in Ecuador who took a leap of faith with the automatic pasture measurement technology and is now benefitting from our services. Rodrigo owns and operates the dairy farm Hacienda Pambasinchi in the Otavlo region of Ecuador.
Farming Region:
Otavalo, Ecuador
Herd Size:
240 milking cows
Calving System:
Year-round calving
Measuring device:
Remote pasture measuring (satellites)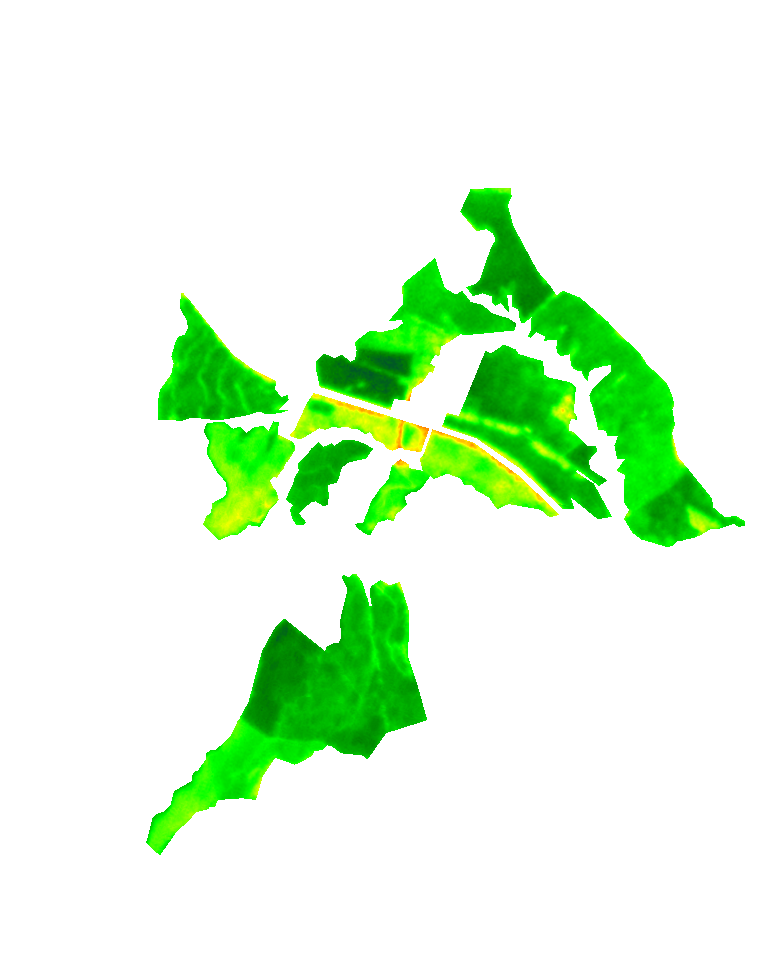 EVI satellite image, which is one of the 26 indices used used on Hacienda Pambasinchi.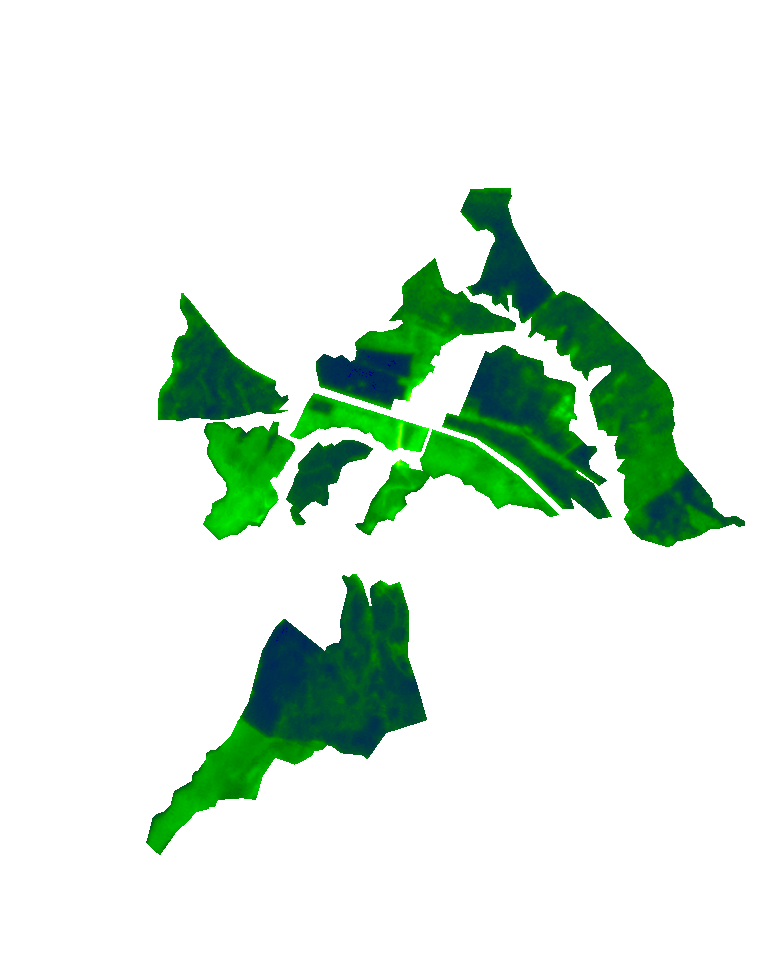 NDVI satellite image, which is one of the 26 indices used used on Hacienda Pambasinchi.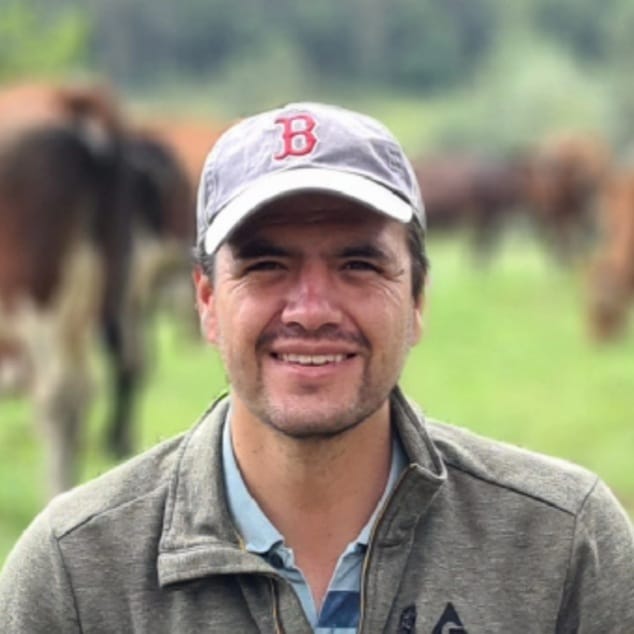 Rodrigo Bermeo on his dairy farm (Hacienda Pambasinchi) in Ecuador
At first, I was hesitant about how satellite readings and AI developed for other parts of the world would work right in the Equator. But then, I started testing Pasture.io against my traditional method of measuring pasture growth from January 2021. I concluded that these (satellite pasture) measurements are accurate and of higher frequency. As a result, we can make better and timely decisions to prevent feed shortages and increase production.
I love using the new V2 on my phone in the paddock or anywhere. I am trying to update the grazing more often, but that is not always possible. I understand that the software needs grazing records to work correctly and see the value of paddock activities, making the pasture measurements more accurate.
Satellite pasture measurements are a new way of farming and help me make grazing decisions. The readings just keep coming. Like a manual pasture measurement from a plate meter, I can change any satellite reading if I disagree. This correction helps correct the models for my paddocks and means I can interact with the system.
As I said, I was sceptical at first and understand that I need to assess and make the final decisions for my farm in the end. Nevertheless, I am loving the software and have recommended it to local farmers in Ecuador. Many farmers do not like technology in my country, but many leading farmers and consultants are testing the software with my account. So far, they have shown a lot of interest, and I believe this technology is good enough to be used on all farms.
I would be pleased to continue giving my feedback and working with Pasture.io!
Rodrigo Bermeo A.
HACIENDA PAMBASINCHI