Wherever you are in the world...
Imagine your pasture being measured while you're busy farming.
Select a plan today.
Say goodbye to regular pasture measurements and...
Say hello to automatic updates of your feed wedge with ZERO labour.
Ever wonder how accurate your eye is?
For farmers who want the best numbers

Greater accuracy than a plate meter!
Mean absolute error 56 Kgs
Consistently out measuring your eye!
Regression analysis R2 = 0.89
More measurements per week than sleep-ins!
Average frequency of measurements = 3.3 days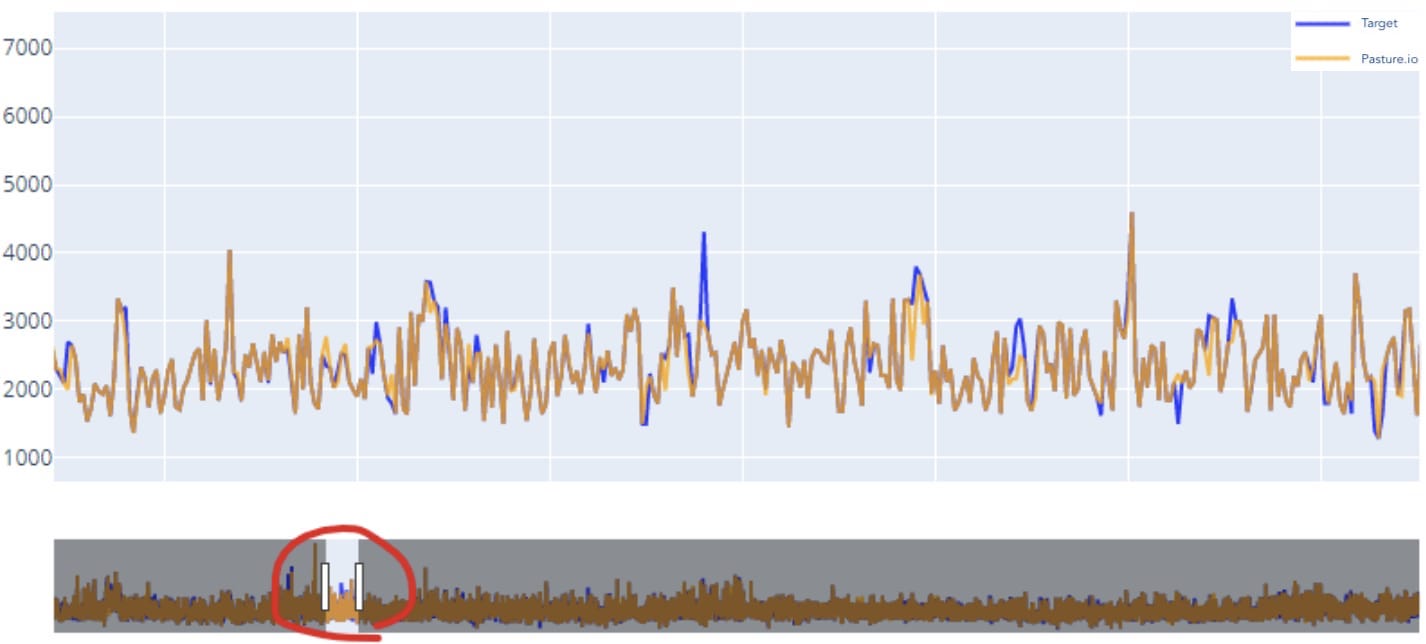 We've taken away the guess work with an accurate measurement.
Ever wonder what the future looks like?
We've made a new age of smarts

Intelligent design with machine learning
Boring farm records are now meaningful
Automatic computations with zero labour
Think neural networks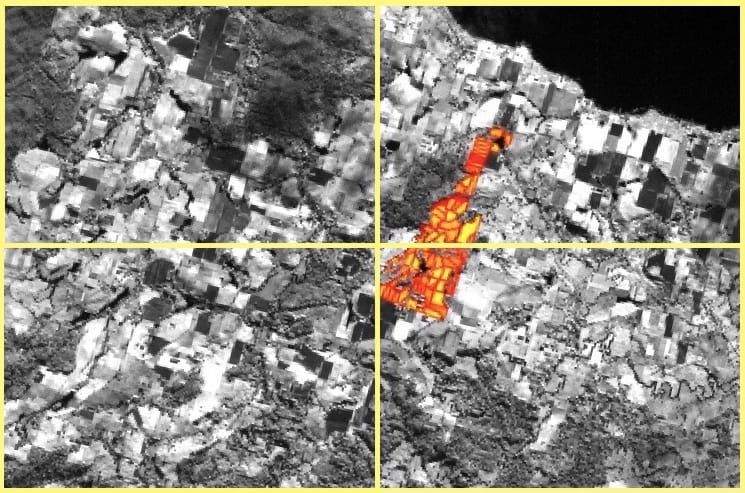 We've designed a brain that does all the hard work for you.
Ever look up to the sky and see a satellite fly-by?
Our Pioneer farmers push new horizons

Up to daily satellite pasture measurements?
We talk to more than 150 satellites.
Resolution smaller than COVID-19 restrictions?
We use satellites with 3m2 pixels.
Can skygazing ever be more fun?
You can track the satellites within the app.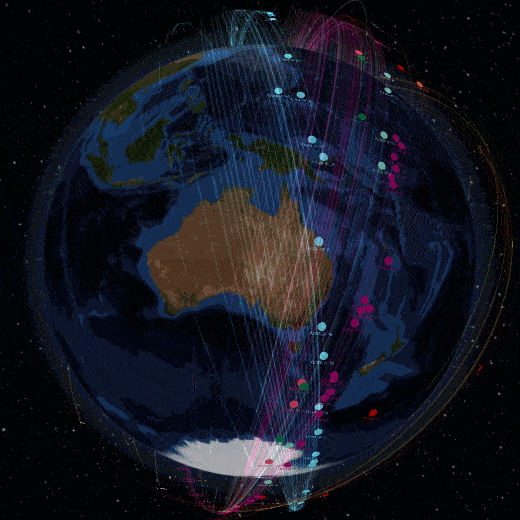 You can now take on mission control from your computer.
Ever wonder how remote measurements stack up?
We've made consistency king

Consistent comparing satellites to other devices

Daily flights, higher definition and reliability

Artificial intelligence equals accuracy

Hawk's eye precision on pasture