Craig Lahmert (Beef & Dairy Stock)
Craig Lahmert operates a mixed livestock farm in the South of the North Island, New Zealand.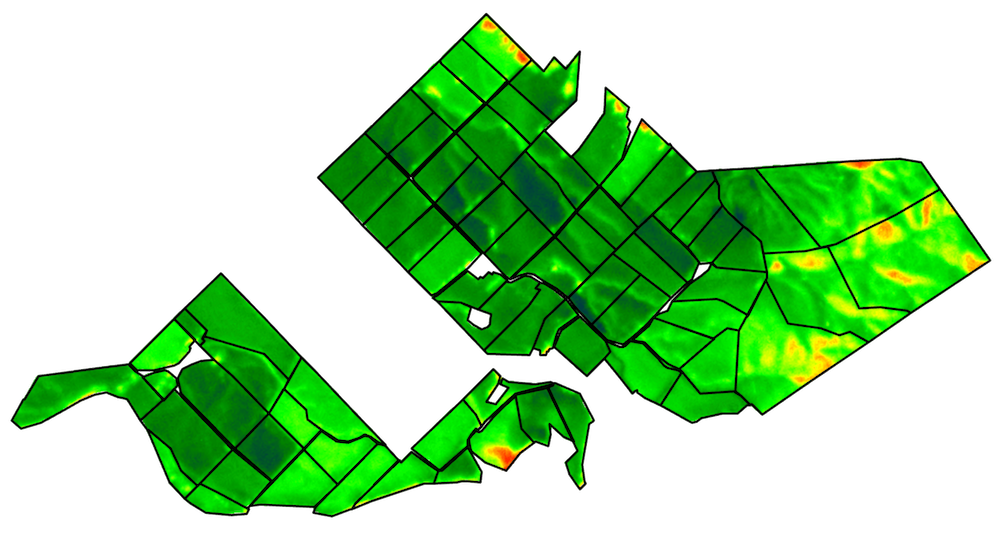 SAVI satellite image, which is one of the many indices used on Craig's farm.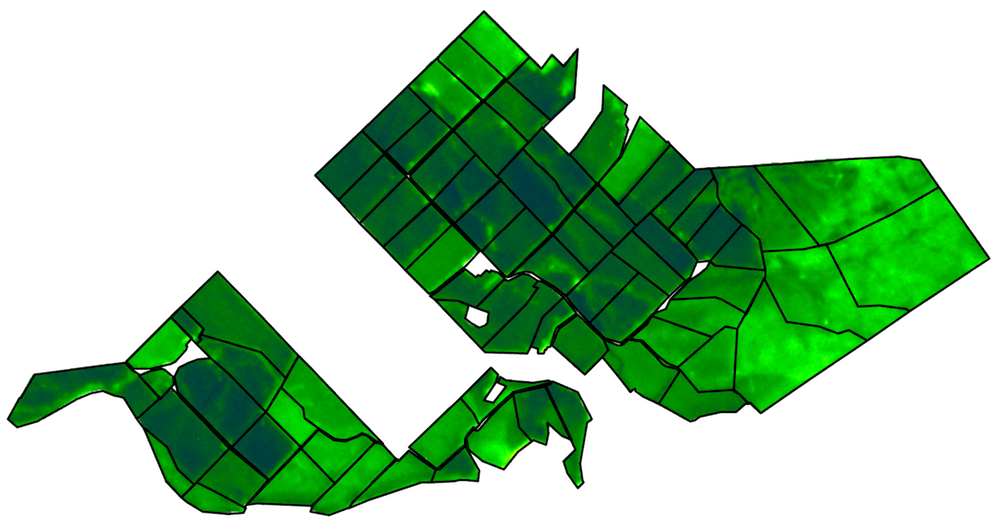 NDVI satellite image, which is one of the many indices used on Craig's farm
Could you introduce us to your operations?
Beef farming and dairy stock agistment operation growing pasture and forage crops.

100% dryland and 184 hectare grazing platform.
Who is the driver of Pasture.io on your farm?
I'm the main driver. I find logging in every second day is enough to benefit from new data. You know, as satellites fly over, and you get an updated feed wedge. Or, when the season is changing, we can adapt quicker rather than playing catch-up.

It's an easy app to use. Straight forward and supplies the information I need.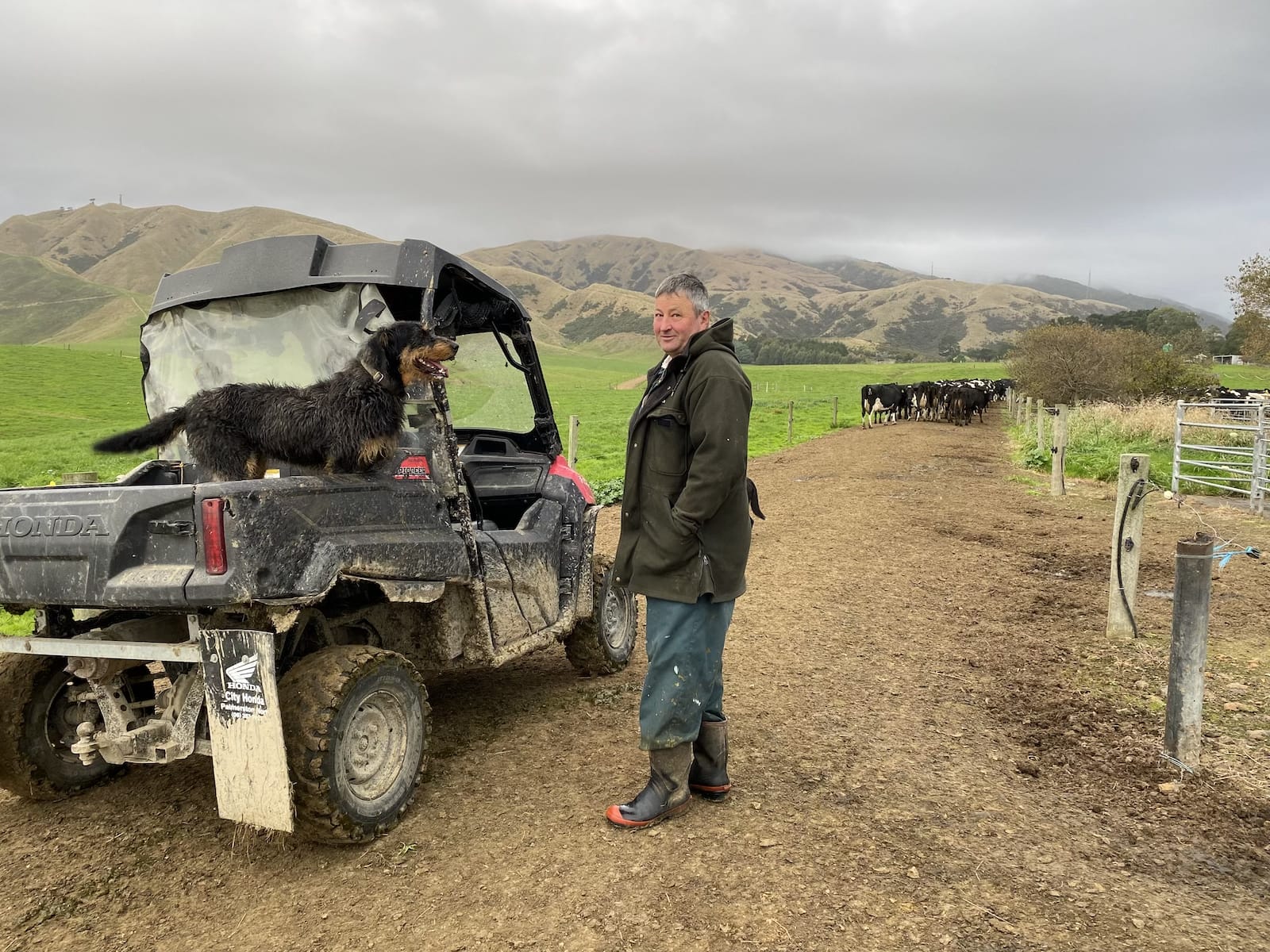 Craig Lahmert on his beef and dairy agistment farm in New Zealand.
What features do you utilise in the Pasture.io app?
The cloudy days model works well and fills in pasture covers and growth rates when its overcast for a few days. This is a lot better than the LIC one that didn't do anything.

I record grazings on my phone when shifting stock and this means I don't forget, which is a lot more convenient than from my desktop.
Is there anything you'd say to fellow farmers about the app?
What I would say to another farmer here in New Zealand is that Pasture.io is better than the LIC one. I'd definitely go with it.

For me, it boils down to the satellite readings, especially at times of the year when it's overcast. Pasture.io draws of many different satellites, while LIC were drawing of one. So, there was less of a chance of getting a reading, and this is one area where Pasture.io is much better.

If farmers are looking for an automated pasture service, I can say the feed wedges and graphs are clear. They help me see where my covers are sitting.

It helps me see where my covers are at, and I'm happy to recommend Pasture.io.
Craig Lahmert
Beef & Dairy Agistment Farmer