Article Summary:
The most important decisions for successful range management are determining carrying capacity and setting a proper stocking rate. Matching the number of grazing animals with the forage resource is an important management decision regardless of the grazing system. Too many animals in a management unit due to pasture supply can reduce livestock weight gain, conception rates, and body condition and cause undesired changes in the soil and vegetation.
---
1. Determining Carrying Capacity and Stocking Rates
The basic questions are always the same when it comes to grazing management.
How many cattle to stock?
What's my stocking rate and carrying capacity on these pastures?
Many producers have been running at a set stocking rate for years and never think about their stocking rate or carrying capacity. But when you start doing adaptive grazing or planning on a grazing chart for the first time, the grazing math can quickly feel complicated.
You might wonder.
How long should I graze cattle in each pasture?
How do I measure carrying capacity in adaptive grazing?
What is an AUM?
What is a Stock Day/Acre (SDA)?
Is it the same as an animal unit (AU)?
SDAs, AUs, ADAs... all these acronyms can be confusing.
Grazing management is a function of grass, cows, and time. The basic grazing math is very similar whether you're rotational grazing, trying out adaptive grazing, or into management intensive grazing.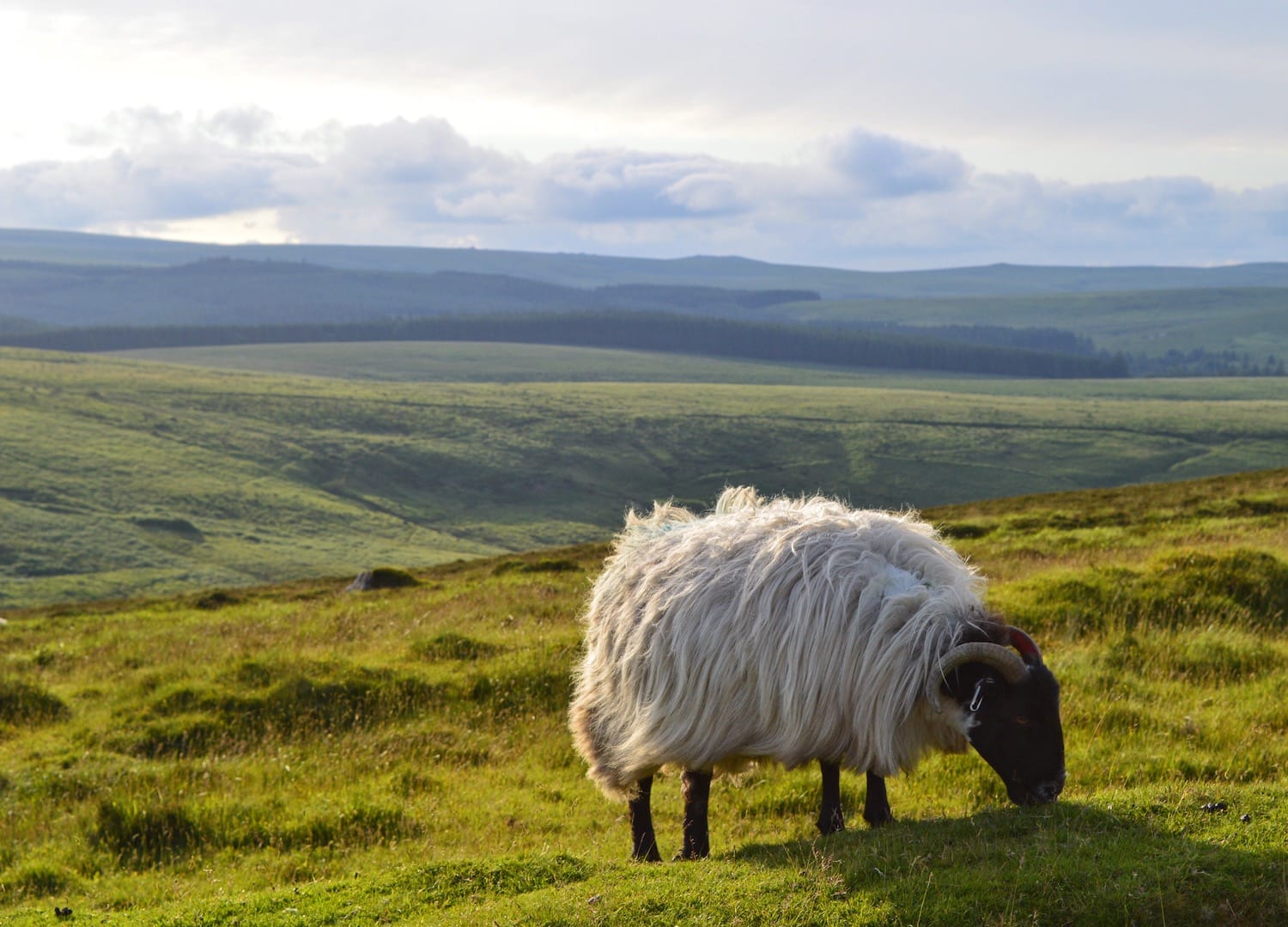 2. What is the carrying capacity?
Carrying capacity is how many animals your pasture can support in a period of time. So, carrying capacity can be a measure of the grass or forage available.
It is a "measurement" (actual or estimated) of how much forage a unit or piece of ground can produce in an average year.
The carrying capacity is the maximum stocking rate possible that is consistent with maintaining or improving forage and other vegetation and related resources.
It can vary from year to year in the same area due to changes in forage production. 
Carrying capacity is expressed as the number of animal units you can graze for a specific period. In short, carrying capacity is the amount of forage available for grazing animals.
It is expressed as the number of available animal unit months (AUMs) or the number of animal units grazed for one month.
If you're confused, bear with me here, and I'll explain further.
3. What is the stocking rate?
A stocking rate is how many animal units (AUs) of livestock are grazing or using the land in a certain period.
In other words, a stocking rate is a management number used to decide how many cattle to put on the pasture and for what period.
The difference between continuous, set-stocking and adaptive grazing is time.
Instead of viewing stocking rate and carrying capacity as fixed numbers, adaptive grazing management considers these as variables that change over the season.  
Establishing the correct stocking rate is critical to optimising forage performance and maintaining animal performance while ensuring the sustained health and production of the grassland resources.
4. Factors affecting stocking rates
Many factors affect the stocking rate, such as:
Owner's or operator's management goals
Animal species (cattle, sheep, horses, etc.)
Class of livestock (dry cow, lactating cow, bull, steer, etc.).
The number of acres available for the grazing season
Rainfall (dependability, amount, and timing)
Topography
Soils/ecological sites
The health of grassland resources (infiltration rates, species composition, annual production)
Livestock water (quantity, quality, and distribution)
Forage species composition
Forage quality and palatability
Forage productivity
Management practises (prescribed grazing systems, animal densities, cross-fencing, etc.)
Effective managers will balance forage production and animal performance for the long term. They incorporate flexibility and contingency plans into their grazing operations to account for changing weather conditions, natural events such as wildfires, and variable livestock markets.
You may set stocking rates appropriately by being mindful of these variables.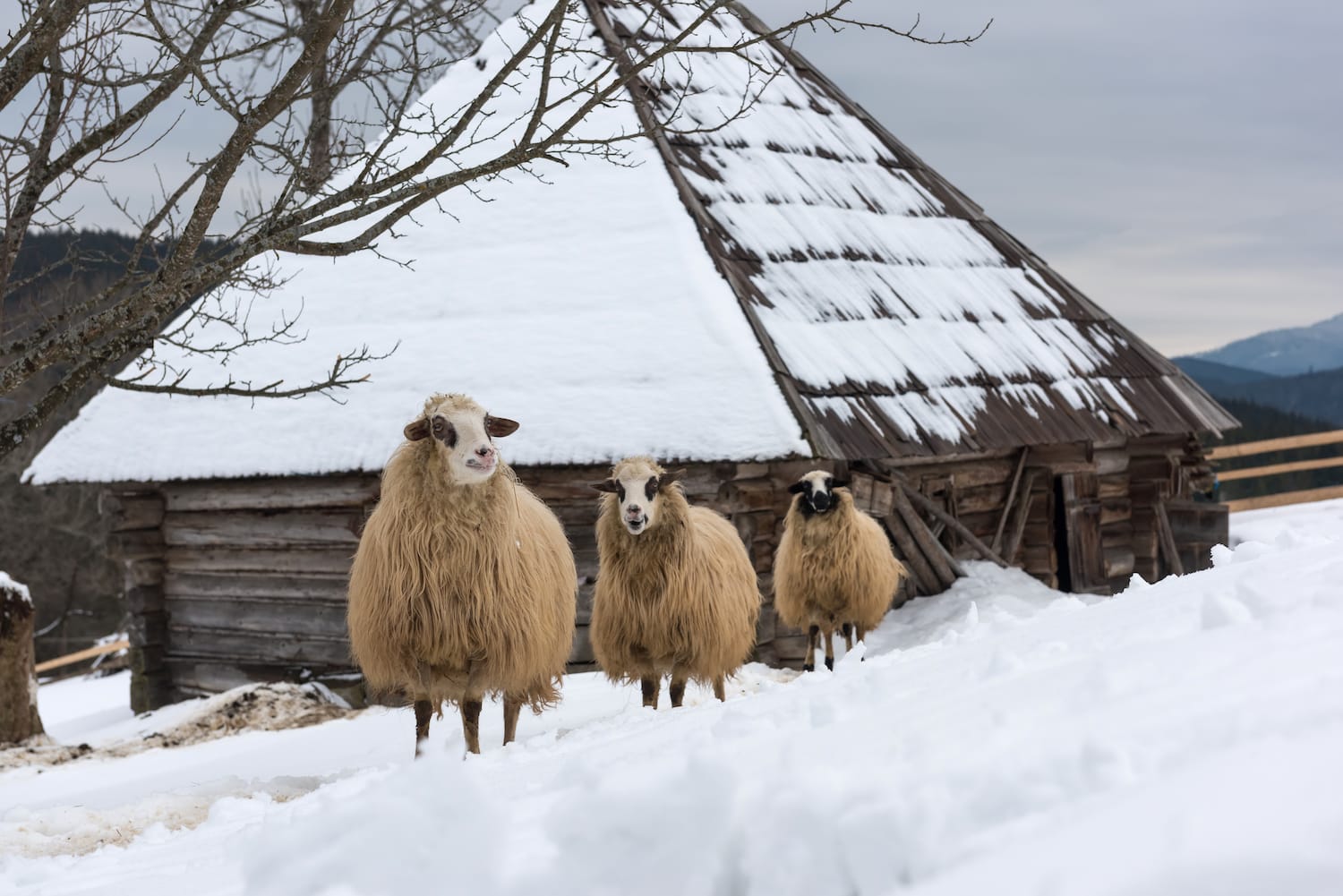 5. How to plan a stocking rate
You can plan stocking rates by determining the following:
Forage demand: the quantity of forage required by the type and class of animals grazing the range or pasture unit.
Available forage: the quantity of forage produced during the year and how much is available for livestock consumption.
Duration: the period the animals will be using the area.
Monitor forage levels: monitoring forage utilisation levels during and at the end of the grazing season is essential for valuable feedback on the accuracy of the stocking rate estimation. That will allow the owners/operators to adjust the stocking rates if they need to do so to meet their management goals.
6. How to calculate carrying capacity and stocking rate
Step 1: Estimate your pasture inventory
Start by estimating your pasture inventory in each pasture.
The pasture inventory is estimated in Stock Days / Acre (SDAs) or Animal Days / Acre (ADAs) in adaptive grazing. Stock Days / Acre (SDA) or an Animal Day / Acre (ADA) is a measure of grass or forage available.
The above is your carrying capacity.
A Stock Day is the same as an Animal Day or one cow day. One Animal Unit Day is how much one 1000 lb steer will eat at 3% body weight in one day.
Step 2: Calculate carrying capacity in each pasture
Once you have estimated your pasture inventory, calculate the total carrying capacity of each field.
Your carrying capacity is the total ADs in each pasture. Animal Days / Acre (ADAs) X pasture size (acres) = Animal Days (ADs)
If you need help estimating pasture parcels, Pasture.io helps you draw your pastures and calculate hectares.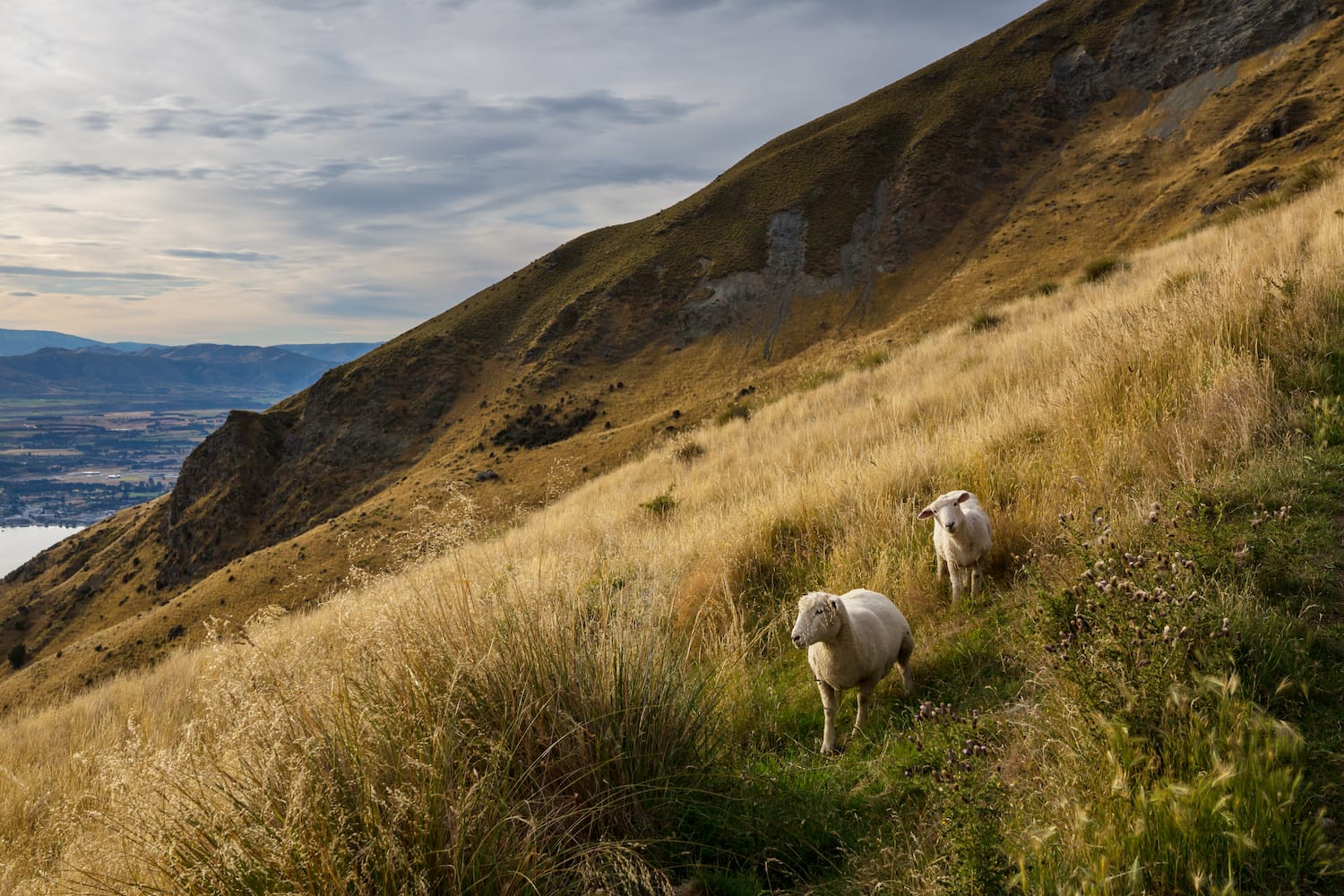 Step 3: Calculate Stocking Rate for your cattle herd
Now that you know how many ADs are in your pasture, you need to estimate how many units to run.
The stocking rate is how many Animal Units (AUs) you can run and for what period.
An animal unit (AU) is one 1000 lb steer eating about 3% body weight per day. 
You might have avg 800 lb steers, so each is 0.8 AU. So if you have a herd of 100 of them, you have 80 AUs. 
ADAs * Pasture Acres = Total ADs
ADs / AUs = Graze Period (how long you can graze in that pasture).
If you're practising intensive grazing management and moving multiple times a week, Pasture.io's calculator does the grazing math on each pasture.
Summary
This article discusses the various factors you need to consider when planning stocking rates for cattle grazing. These include forage demand, available forage, duration of grazing, and monitoring forage levels.
Calculating carrying capacity and stocking rates can be done by estimating pasture inventory and calculating animal days or stock days.
Adjustments can be made to stocking rates as needed to meet management goals. 
And if you're wondering, Pasture.io provides a helpful calculator for those using management intensive grazing practices.
Until we meet again, Happy Farming!
- The Dedicated Team of Pasture.io, 18 May 2022