If you are reading this article, chances are that you already understand the advantages of measuring your pasture growth automatically using satellite images.
In this article, let us compare and contrast two popular apps that offer this service to progressive livestock farmers across New Zealand. They are Pasture.io and LIC Space . We will cover the following topics: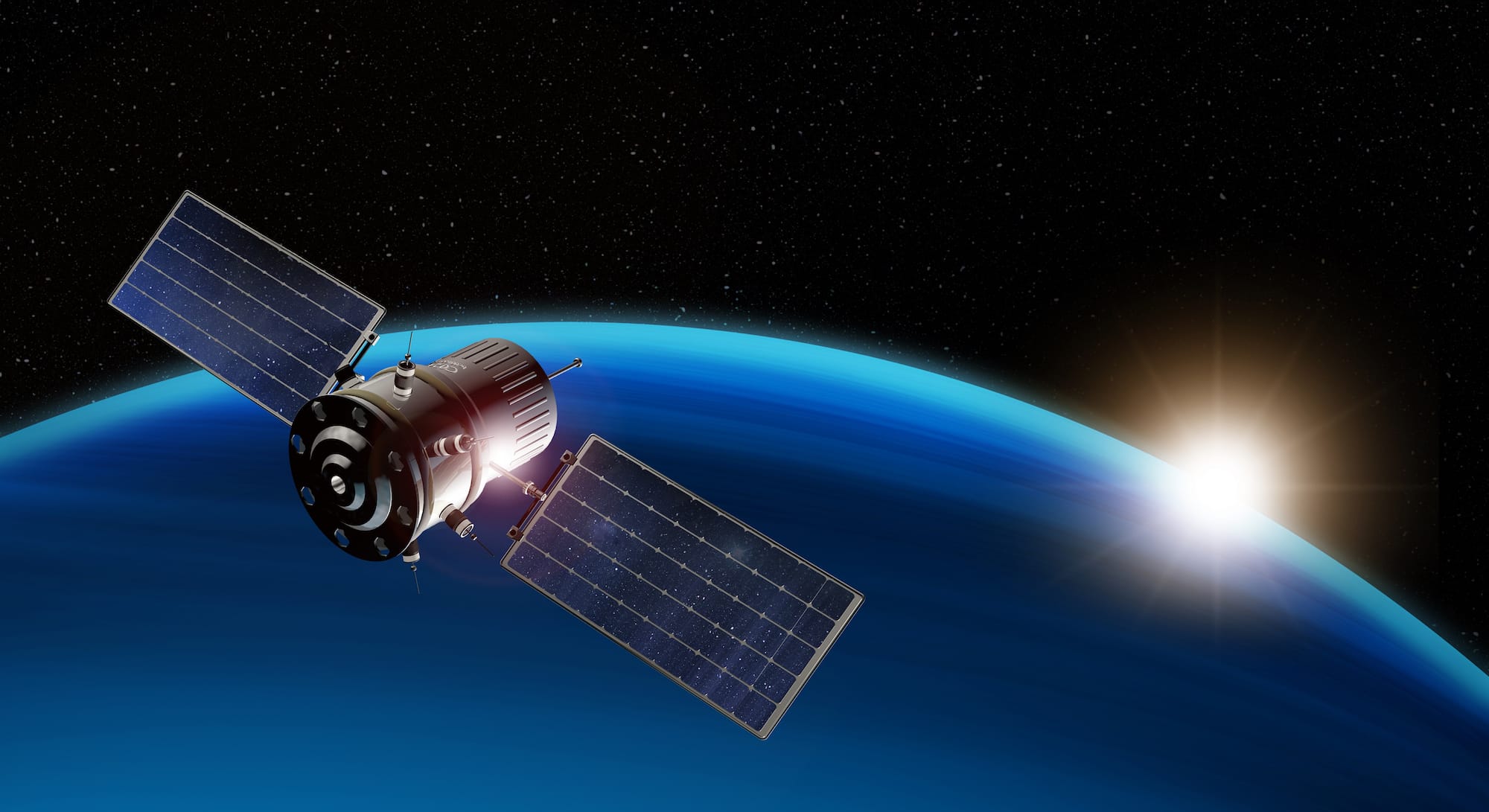 Origins
Both started in 2018, from very different needs. One was a technical top-down approach of using technology to help farmers. The other was a ground-up approach by a farmer, to solve his problem of taking effective grazing decisions, every day. The two approaches are indicative of how these two services are named – don't you think?
The Livestock Improvement Corporation (LIC) was established in 1909. After launching several initiatives such as herd testing, artificial insemination, developing the Breeding Index (BI), MINDA an information management system for animal identification and Agrigate – they launched SPACE in 2018. Scientists at LIC built this service to help farmers save time and effort while measuring pasture growth.
On the other hand, Pasture.io started on a 100-hectare family farm, when spreadsheets broke down. RPMs became cumbersome to use. And C-Dax pasture meters didn't help remove the weekly burden of labour required. Pasture.io was built to help progressive livestock farmers measure their pasture growth automatically and, in turn, improve productivity and profits.
Pricing
LIC Space is currently offering its service on a free trial basis for 12-months. Once this is over, farmers will be expected to pay to between $1,000 and $3,000 per year, depending on their farm size. Pasture.io offers a free service for as long as a farmer needs. Their premium paid plans start at $1,099 plus $8/ha per year, and the enterprise plan is offered at $4,099 plus $11/ha per year.
Locations Served
LIC Space will always offer its service only in The Land of the Long White Cloud, because of its mandate to serve livestock farmers in New Zealand. Even here, they currently serve only a few regions.
Pasture.io is a global service that covers all parts of Australia, New Zealand, and the rest of the world. Both services offer daily updates on your pasture growth data. However, considering cloud cover and local weather patterns, it is best to expect a reliable update every 2 – 3 days. An update that is anyways more frequent than measuring your pasture growth with an RPM or C-Dax pasture meter. Word on the street (or cow lane) has it that Pasture.io delivers more readings than LIC Space.
Pasture.io has a global reach across all regions.
LIC Space services a limited number of NZ regions.
Accurate Satellite Pasture Measurements
Both LIC Space and Pasture use high-resolution satellite imagery to measure pasture growth. However, satellite imagery alone cannot guarantee accurate pasture growth measurements. This is why at Pasture.io, along with satellite data, we use artificial intelligence to also factor in weather and your farm records. The weather data helps us factor in seasonal weather changes. While the farm records help us factor other important local variables such as when your cows last grazed a particular paddock or when a paddock was last fertilized.
To a farmer who understands how weather, fertilizing, and grazing patterns affect pasture growth – this is common sense. This is why at Pasture.io, we take these into account to ensure more accurate measurements across seasons throughout the year.
This is also probably why the algorithms of LIC Space struggle to keep up with changing seasons, as their algorithm does not take into account these critical factors.
In more simple terms, LIC Space offers grazing suggestions based on satellite data alone. Almost like a computer that is programmed to give you one-dimensional advice. On the other hand, pasture.io offers grazing suggestions, based on data as well as other essential factors. Akin to a wise elder who offers valuable advice that works best for your unique situation and needs.
The difference between these two approaches can mean a lot in terms of increased productivity and profits. Strictly speaking, the feed wedges from Pasture.io can measure pasture growth and covers until approximately 3,500 Kg DM/ha with reasonable confidence. Something that most pasture growth measurement tools or services, including LIC Space, cannot offer.
Based on some independent testing, we got the following results across a farm, in New Zealand:
Manual = 1874 KgDM/ha
Pasture.io = 1942 KgDM/ha (satellite data along with weather and paddock activities)
LIC Space = 1977 KgDM/ha (satellite data and some weather alone)
Notice, that satellite data alone can over-estimate pasture cover readings by over 100 Kg DM/ ha. This difference though small in absolute terms can be the difference between your cattle getting enough nutrition to thrive or just enough to survive. On the other hand, compared to actual manual measurements, the readings of pasture.io, have a difference of less than 20 Kg DM/ ha, 5 times more accurate than LIC Space. You can read more about this test and the results here.
Solving Your Problems
Let's take a step back. We can talk all day long about satellites and artificial intelligence until the cows come home. But at the end of the day, as a farmer, you are interested in making effective grazing decisions, in increasing productivity and profits. For this, you need two things 1) a service that works well and 2) a team behind the service that actively offers support where needed.
We have already talked about why Pasture.io offers a superior service in terms of technology and accurate results. Another equally important area is customer support. Let's face it. No service can pre-empt all problems and use cases. However, when such scenarios arise, a team can choose to be responsive and pro-active, or not. At Pasture.io, we are hungry to learn from customers like you. We are continually inventing ways to find scenarios that break our algorithm or make it hard for farmers like you to use our service. We cannot comment on the level of customer support that LIC Space offers. However, in general, we know that providing excellent customer support is something that is built into organization culture. Some organizations work hard to build this into their DNA, while some don't.
Continuous Improvements
In connection with the previous point, a service also needs to improve continually, based on feedback from its users. This separates great offerings from mediocre ones. And because startups (such as ours) don't have deep pockets, we obsess over continuous improvements – as a survival strategy, to desperately differentiate ourselves from incumbents and larger players. At Pasture.io, we work every hour, day, and week to improve our offering.
Historically, this intrinsic motivation has helped. Startups have always outpaced larger organizations and built superior offerings that solve problems better, cheaper, and faster, through technology. Airbnb did this in the hospitality industry, Stripe did this in the finance industry, Netflix did this in the entertainment industry. And we are ambitious about doing this in the livestock industry. So bet on us, and we won't disappoint you.
We are building a product that puts your pasture cover and growth measurements on autopilot. Thus allowing you to make accurate grazing decisions, improve farm productivity, and earn more profits. Some of our farmers have received up to a 40x return on their investment by using our service.
Please check out our free and paid plans. It might change your life and your pasture for the better.
Happy farming!
- The Dedicated Team of Pasture.io, 18 December 2019